2017 Orlando Urban Film Festival (OUFF)
OPEN FOR SUBMISSIONS
"Where Visionaries Meet and Imagination Runs Wild"
2017 Orlando Urban Film Festival, Friday, November  11 and 12, 2017
The purpose of the festival is to create an exciting new channel to help those underserved creators expose their creative works on the "BIG SCREEN" and bring them together with other filmmakers, TV and music producers to network and share their knowledge in a powerful way. OUFF will help storytellers and content creators learn how to create, package and distribute their products and gain exposure and recognition for their works. 2017 OUFF will feature one-on-one and face-to-face segments for film and music producers to meet with and talk to industry experts about how to be successful in their field. By submitting your project to OUFF you agree to abide by the rules and regulations of the festival.
We are proud to honor and showcase the cinematic works of so many great storytellers and visionaries!
 Join in and support our celebration of the arts!
Special Thank You To the 2017 OUFF Sponsors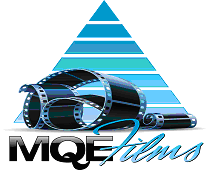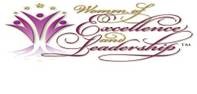 *Orlando Urban Film festival is a IRS recognized 501(c)(3) your donations are tax deductible! Help OUFF help creative people develop, exposure and distribute their projects.