2016 Orlando Urban Film Festival (OUFF)
"Where Visionaries Meet and Imagination Runs Wild"
OPEN FOR SUBMISSIONS
Regular Deadline 
Submit your film, music video, screenplay via FilmFreeway.com link below:
https://filmfreeway.com/festival/OrlandoUrbanFilmFestivalOUFF
We are proud to honor and showcase the cinematic works of storytellers and visionaries!
Join in and support our celebration of the arts!
Purchase your tickets today . . .
FESTIVAL ATTENDEES CAN BOOK AIRLINE, HOTEL AND RENTAL CAR 
CLICK HERE TO GO TO OUR BOOKING WEBSITE
WWW.MQTRAVEL.CLUB
Special Thank You To the 2015 OUFF Sponsors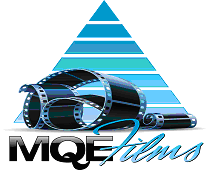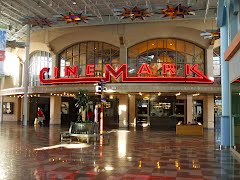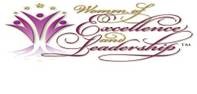 *Orlando Urban Film festival is a IRS recognized 501(c)(3) your donations are tax deductible! Help OUFF help creative people develop, exposure and distribute their projects.